Jennifer Lawrence Said The Smartest Thing She Ever Heard Was Something Oprah Said Under Her Breath
…and it's also pretty badass, too.
Jennifer Lawrence is on the cover of The Hollywood Reporter's December issue.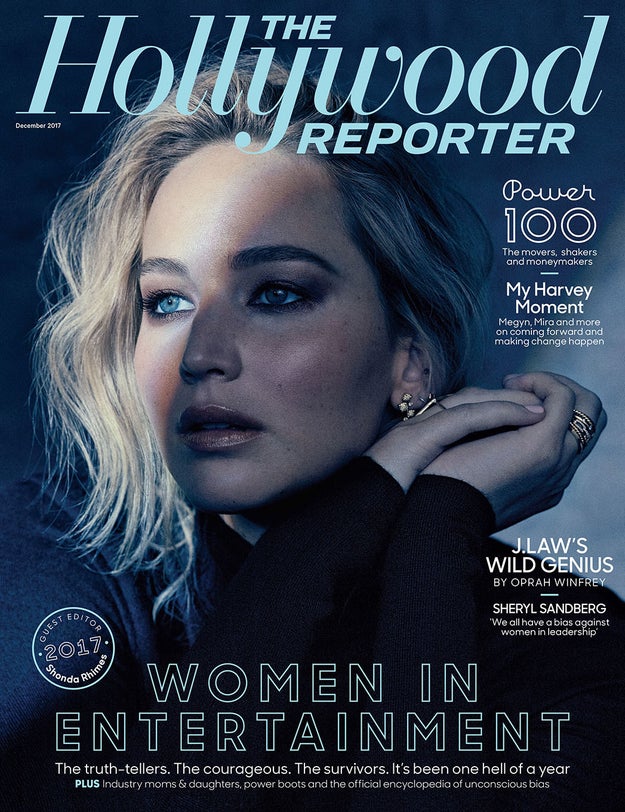 The Hollywood Reporter
Lawrence responded, saying it was something Oprah said to her under her breath at a lunch.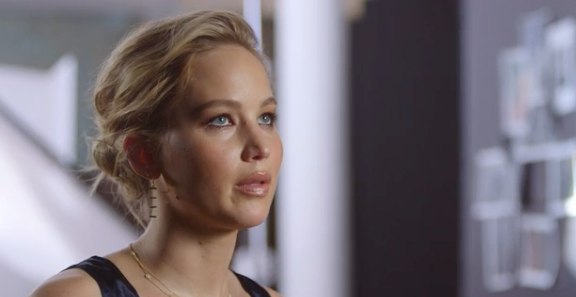 The Hollywood Reporter
"It was probably by you," she said to Oprah. "You just said it under your breath. You were talking, and then under your breath you said, 'You have to teach somebody how to treat you.'"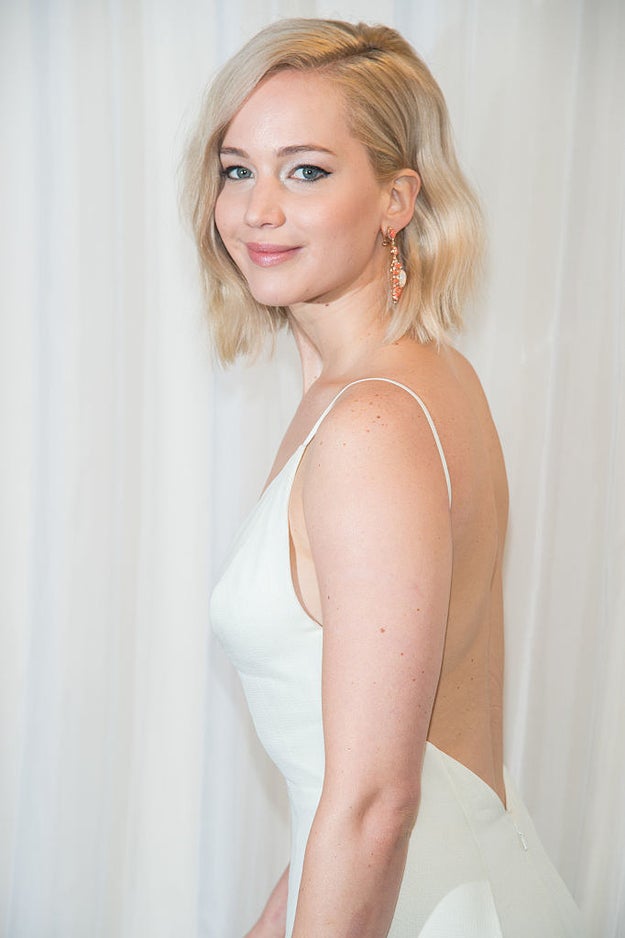 Mark Sagliocco / Getty Images
I LOVE THAT!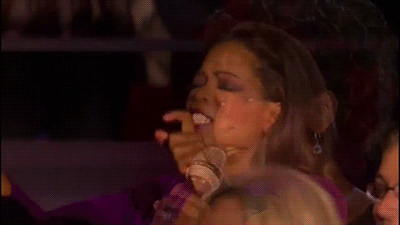 Harpo Production
And can't you just picture Oprah saying it?
John Medina / Getty Images
OK brb, gotta go teach everyone to treat me right. Bye!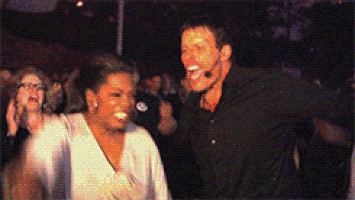 Harpo Production
Source: buzzfeed
Jennifer Lawrence Said The Smartest Thing She Ever Heard Was Something Oprah Said Under Her Breath